!!LIMITED WEEKDAY SPACES AVAILABLE GET IN TOUCH TODAY!!
Hello
Welcome
Hi, my name is Tom, and I am a (DVSA) Driving and Vehicle Standards Agency approved driving instructor based in Anstey, Leicestershire.
Thanks for coming today!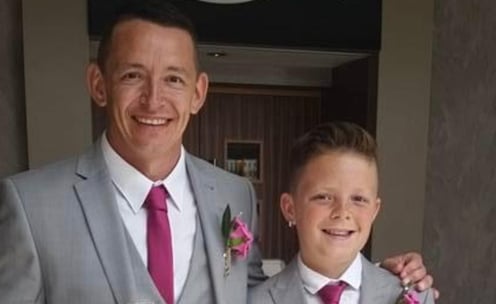 Hi,
I was giving driving lessons many moons ago with RED and stopped in 2008 to follow other paths, I've missed it that much I have started all over again passing my final Exam in September 2020, not the best time for driving instructors or learners!
I have a wealth of driving knowledge to pass on to you, I missed out on the "grandad rights" so having taken and passed many driving and theory tests for cars, bus and coach, HGV C and C+E so I have all the boxes on my licence full and able to drive any road vehicle!
In addition to this I also hold a CERAD Level 3 certificate that allows me to drive blue light emergency Ambulances and cars as my full time job with the Ambulance service, meaning teaching for me is a hobby that I love to do, the lessons I give will be based on years of experience and skills that are tailored around your learning needs for optimal driver progression to carry through your driving life not just the driving test!
I don't do fast pass, week courses or anything like it I'm afraid because in my opinion they only teach you to pass the test, constantly following test routes they don't actually prepare you for driving beyond that.
I teach minimum 1 hour slots and you can have a couple a day if you like but would only recommend blocks of 2 hours 1-2 times per week.
Get in touch today to start your driving adventure!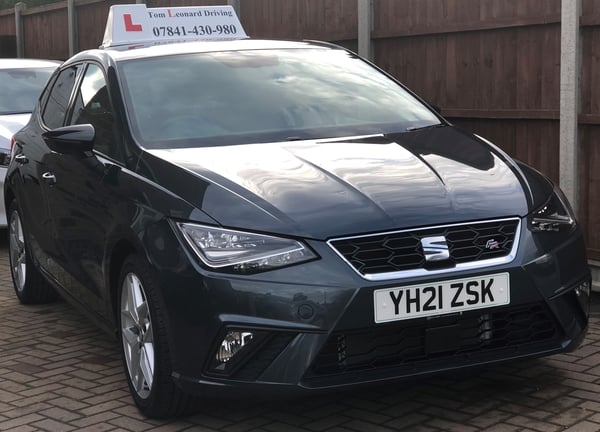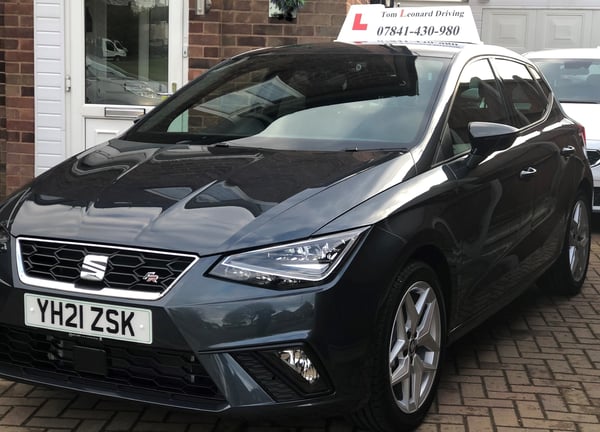 Why put it off any longer, Call Text or Message today, Lets get this show on the road!!
Based in Anstey I cover surrounding areas including Rothley, MountSorrel Loughborough, Syston, thurmaston, Birstall, Mowmacre hill, Stocking farm, Groby/Ratby, Glenfield, Markfield, Newtown linford/Bradgate, Switherland Cropston, Thurcaston...including others, please ask!
Payments by Cash or Bank Transfer
· You will need a Provisional Licence to drive a Car.
· Be able to read a car number plate from 65 feet away
· Have a "Can do" attitude to learning
· A Pulse and be able to breath on your own
· A sense of humour is recommended but not essential.
What you can expect from me
professional, confidential lessons tailored around your needs with bad jokes and laughing along the way,
I DON'T SHOUT! And I always put you first so when on lessons my phones on silent (yours too) and you get my full attention! After all your paying me for an hour or two so you need value for money!
As with every instructor We work in very unpredictable environment and should plan lesson times to allow some issues, but at times may run late due to elements beyond my control! If this happens, I aim to make up the time for you so you will never miss out.
My aim is to get you to the best standard of driving and will always take you on varied roads and conditions, this can now include motorways when we reach test standards!
Motorways are the fastest, busiest stretches of roads in the UK but very few people use them correctly. Theory is great but will never beat practical learning so this isa great addition for future safety!
follow me on Facebook and Instagram
Just Click the icon below, like and follow
07841430980
tom.leonard.driving@gmail.com
Already had lessons with me? why not leave me a review :-)